About Us
Repair. Maintenance. Service. Since 1993.

Wow, where do I start?  Nervous as I was trying to find a transport company to move a $100k boat from OK to LA, all over the phone.  I'm so glad I chose Tyson with Specialized Marine. I had no surprises and the boat was delivered on time and perfect. We did have one problem, when putting together the steering on the Flybridge it locked up. Not knowing how it happened, Tyson didn't hesitate to replace it FREE!  Now, that's integrity. I wish more businesses operated like Specialized Marine. I would definitely use them again.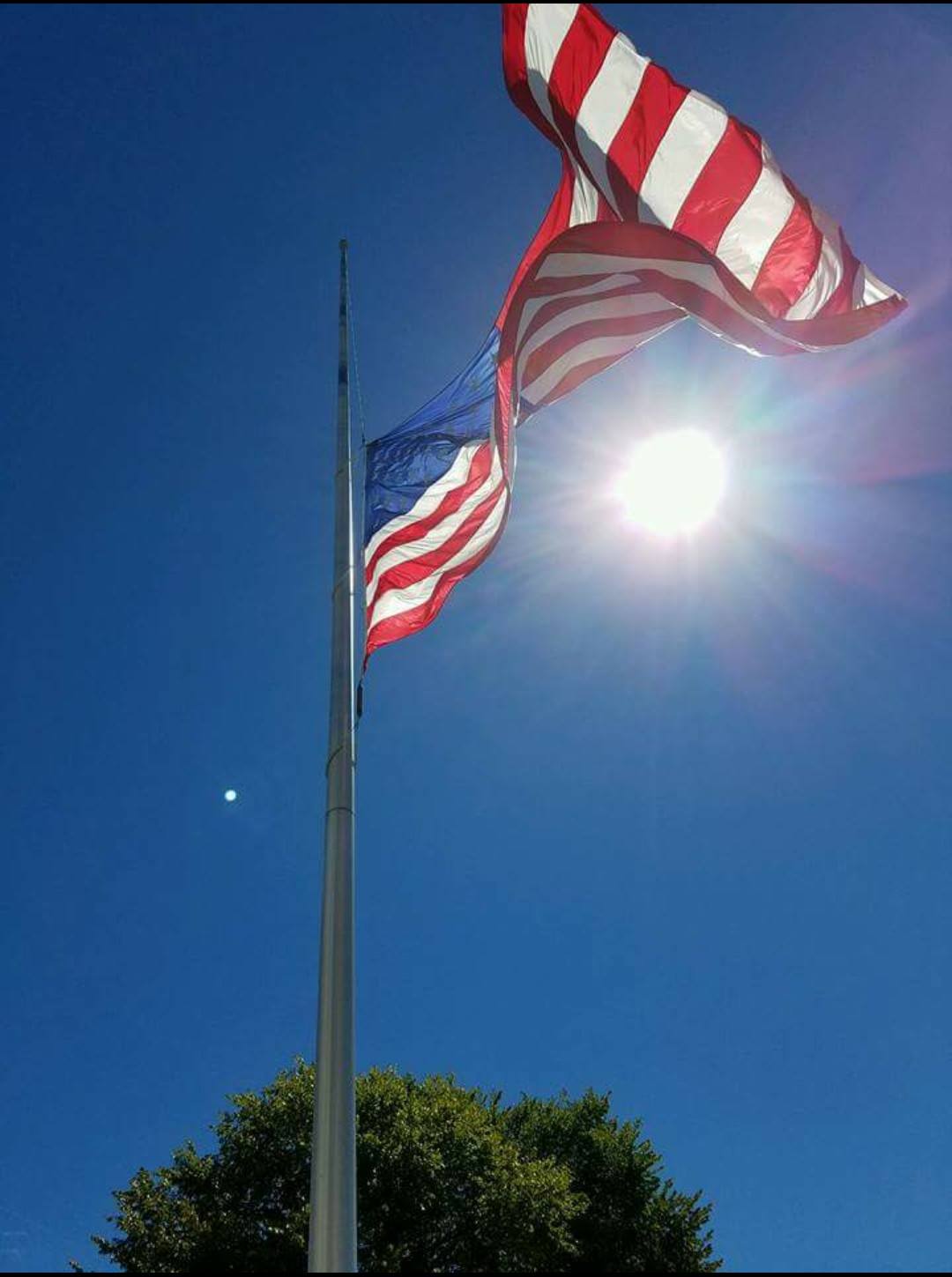 Providing Expert Boat Repair Services on Table Rock Lake
Our History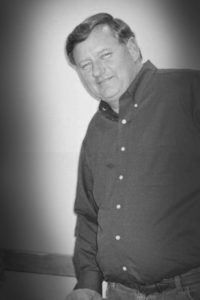 Bill Parten incorporated Specialized Marine Services in 1993 as Specialized Marine Sales & Services, Inc. as a privately held company in Kimberling City, Missouri.  We're dedicated to providing honest, dependable service in everything we do.
Our Services
Specialized provides top-notch marine repairs, including fiberglass repair, hull repair, boat painting, and gel coat repair, engine and outdrive repair and replacement, outboard repair, tune-ups, oil changes, inspections, winterization, summer make-ready, parts sales, boating accessory sales, and transportation services.






Full-Service Marine Repair
Satisfaction Guaranteed