Request an appointment
Whether you're needing routine service, fiberglass repair, or transportation services, request an appointment now!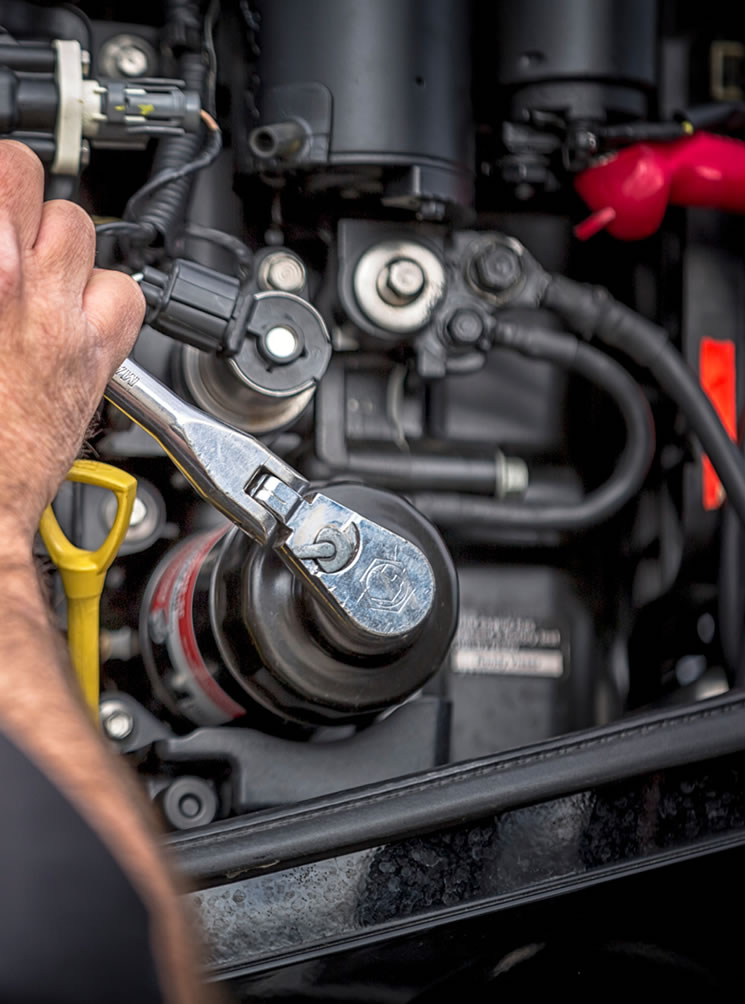 Quality Parts & Service Every Time!
Use the following form to request an appointment.  Please provide the required information so we can better serve you.
NOTE:  By submitting this form, you are simply requesting a day and time for your appointment.  Availability for your appointment is subject to our schedule.



Full-Service Marine Repair Shop
Satisfaction Guaranteed